Corporate Training Company

Corporate Training Company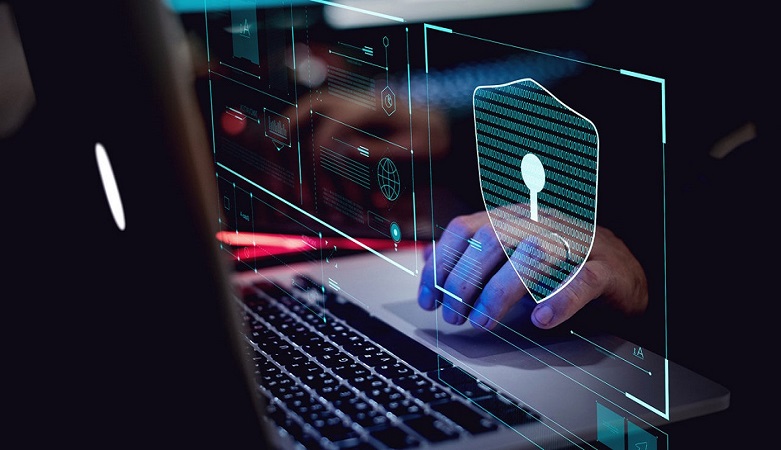 Any Big or small Organization, government or private banks or any Corporate sectors, they all are affected by cyber-crime. Data breaches have been happening for as long as companies have maintained records and stored private data. and we are the best solution for this we are corporate training company. The volume and sophistication of cyber-attacks is ever increasing and evolving. Innovation, sophistication, organization of Cyber Criminals is producing ominous results for corporate sector. This has led to cyber security rising to the top agenda for companies top Management. For over many years, information security has held confidentiality, integrity and availability to be the core principles. However, other principles such as authenticity, non-repudiation and accountability are also now becoming key considerations. Some of the common threats faced by the Banks are Malware, Ransomware, Phishing, Spear Phishing/ Whaling, SQL injection Attack, Cross site Scripting, Denial of Service (DoS), Social Engineering, Website Defacement etc. To overcome these cyber-crime, We have planned to give Corporate training to employees in IT, Banks or any other Corporate sector so that employees should aware about cyber fraud and can prevent their organization from cyber-attack. if you thinking about corporate training then contract us we are corporate training company. 
Our Corporate Training Company include following topics:
Types of Cyber attacks/online frauds
Application security
Network Security
Physical Security
System Secuity
Vulnerabilities which may exploit in system
Harmful Spyware
Denial of service attack.
If you are looking for corporate training then we are great corporate training company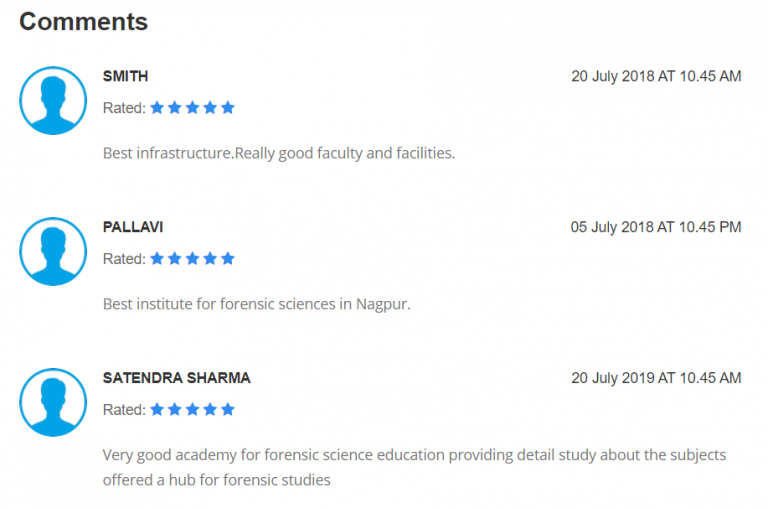 Part Payment / One Time Payment