Ethical Hacking Course in Nagpur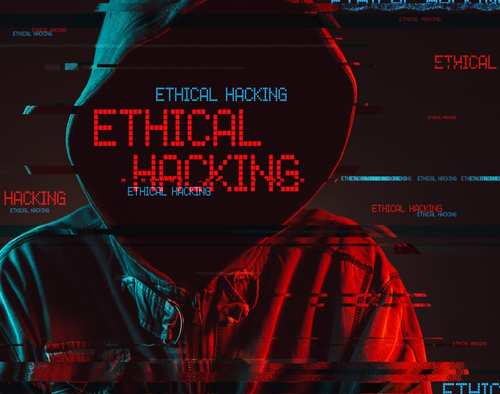 This course will provide the basic security measures of computer system,mobile phones or any other digital devices from hackers . This ethical hacking course in Nagpur begins with introductory-level cybersecurity skills training, then progresses to advanced cybersecurity technologies such as Cryptography, Stegonography ,reverse engineering,enumeration and many more. This will provide various security protocols which is important in every aspects for protecting the private, banking financial ,intellectual data,etc.and how Cybersecurity Services Help You to Stay Ahead of Network Breaches. This course will train you on the advanced step-by-step methodologies of hackers such as Sniffing, Spoofing, Wireless Hacking ,Hacking on Local Lab,Hacking on Online Labs. This course provides introduction to OWSAP top 10 which is a top 10 open web application security project which is significant term in any organization for security purpose. Case studies are provided for practical knowledge. Get our Ethical Hacking Course At Very Affordable Cost. 
Benefits Of Our Ethical Hacking Course in Nagpur
This training course will helpful not only for student but also for employees of government sector,bank,private sector,IT companies where the data security is integral part.
This course is indispensable to every individual living in today's era to prevent themselves by preventing their digital gadgets like mobile phones,computer from threats/cyber attack.
This course is the alignment for students to move their career towards the security field ,Cyber Security and Ethical hacking certified student would have great placement opportunities in IT sector with highest Package.
In case of Government prospective defense organaisation,LEA,Detectivecompanies,forensicsorganization,etc almost all sector have requirement of cyber securityexpert.
Students can able to perform audit at IT companies and banks for prevention of data and to avoid security breaches.
Over the eight-year period tracked, the number of unfilled cybersecurity jobs is expected to grow by 350 percent, from one million positions in 2013 to 3.5 million in 2021. And of the candidates who are applying for these position have great demand.
Looking for Ethical Hacking Course In Nagpur then you are at the right place.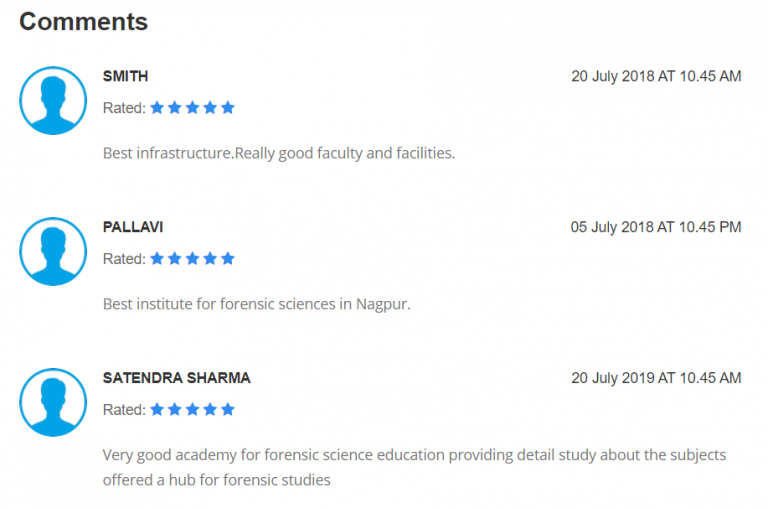 Part Payment / One Time Payment