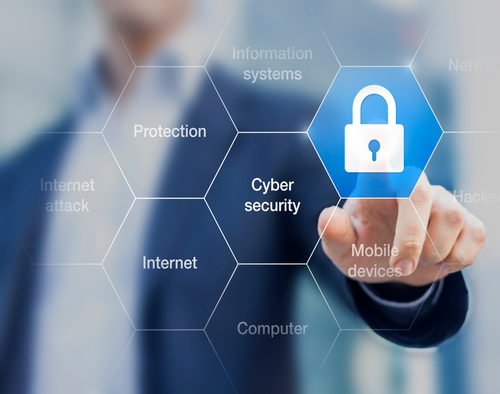 Vapt course offers various techniques for security of your Applications installed in mobile/computer system. Along with the network ,Application security is also important.Whether it is in the home or workplace, we use application for communicating with people, staying up-to-date with the things happening in the world. In this course Students will learn how to find out the vulnerabilities or weakness in computer system by using different types of tools and provides tactic methods to reduce these vulnerabilities in websites/application. This course will offers the introduction to SANS (Sys Admin, Audit, Network and Security) which provide 20 actionable ways to stop cyber attack.In an enterprise it is important to drive planning of security goals. This course also provides understanding of various security threats,need of application security,bug bounty,Enumeration and practical knowledge of Vapt audit . get our Vapt course now
Benefits Of Our Vapt Course
Student can able to perform VAPT in any business organization,IT companies or in banking sector to protect their infrastructure.
Nowadays every Enterprises always conduct VAPT audit in a month, thus there is need of penetration tester and Vulnerabilities assessment officer in every organization.
This course enables students to understand the Procedures of VAPT with practical alignment and through this certification one can showcase their skills in this sector where data security is crucial.
Considering the way online banking and online transactions are taking place the need for training in this field is increasing drastically in India and abroad.
If you are looking for Vapt Course, then you are at right place.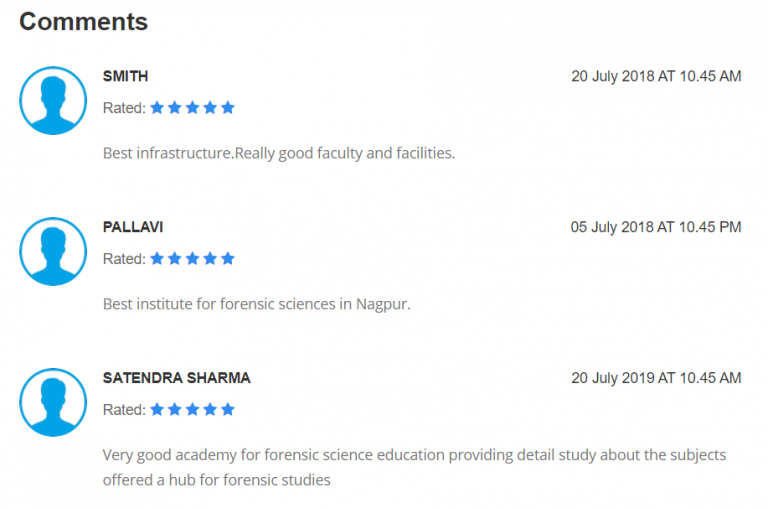 Part Payment / One Time Payment