Workshop On Ethical Hacking

Workshop On Ethical Hacking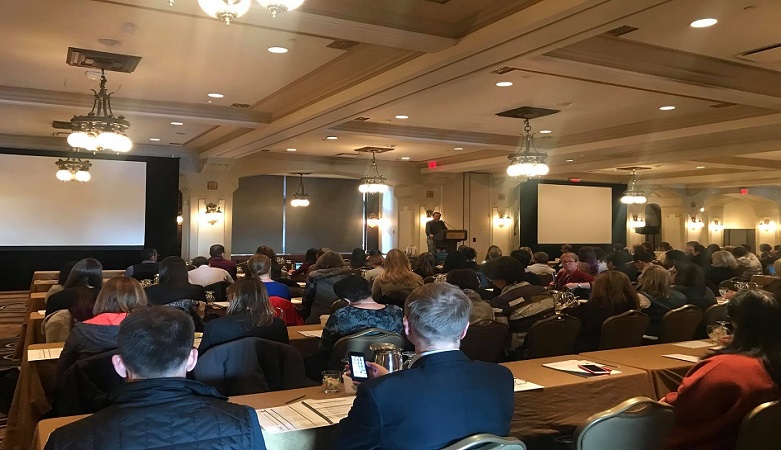 Goal of conducting this workshop at colleges is to move career path of youth toward cyber forensic and security field in order to developed more and more cyber forensic and security Expert to improve security capabilities of our Nation. As youth is future of the country we have planned conduct workshop to make them aware about this field, so that they can build up their own career and serve to the nation. Our training is a sincere effort to create professional in this sector which is need of the hour. attend our Workshop On Ethical Hacking. 
Workshop on Ethical Hacking and Cyber Security
1.Basics of Cyber security
2.Need of Cyber security in today's world
3.Social Engineering
4.Sniffing and Spoofing
5.Denial of Service
6.Ethical Hacking
7.Scope and job opportunities
Workshop on Cyber Forensic Investigation
1.Computer Forensics in Today's World
2.Computer Forensics Investigation Process
3.Searching and Seizing Computers
4.First Responder Procedures
5.Recovery of Deleted Files
6.Scope and job opportunities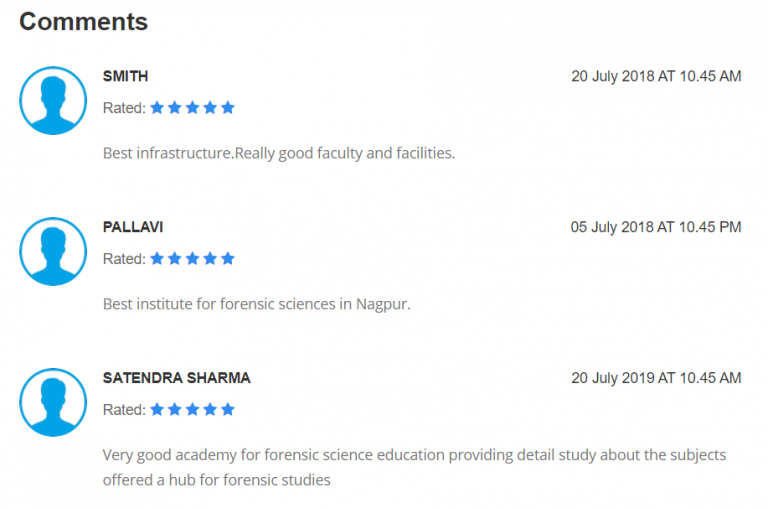 Part Payment / One Time Payment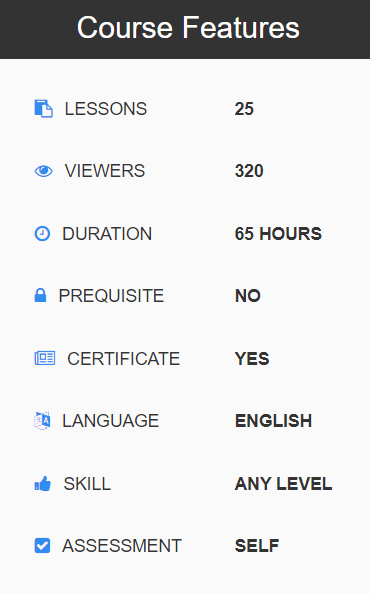 If you are looking for Workshop On Ethical Hacking then Apply Now.