DIVORCE LITIGATION SUPPORT
Divorce litigation support is one of the dispute resolution methods open to divorcing people, where the parties will have the issues of the disputes settled in a family court. Nowadays digital evidence plays an important role in most of the cases. In the court of law evidence play an important role to prove the guilty or innocent. We help you to provide with cyber forensic investigation services in any of the digital media to have a evidence to prove in the court of law.
Contrary to olden days our every document as well as all activities is in virtual form. As the most usable electronic device is smart phone. In this situation we provide you the service through which from smart phone we recover call recordings, whats app data, text messages, Instagram communication with a verification which will be admissible in court of law and with this you get the potentiality in your case. we have best solution for divorce litigation support call us now.
 Specifications
We assist in digital forensic investigation of mobile phones or any other digital asset to the dignified Advocates.
We provide 65B Certificate which is efficient for the purpose of court of law.
Audio , Video , Image Verification
We provide Hash Value Report
We provide Forensic Reports with 65B Certificate.
Transcripts of Audios
Specifications
Investigation with Proper Procedure.
Hash Value Report to show and maintain evidence integrity.
Trustworthy results.
Provide 65 B certificates.
Provide Strong points which one can keep in front of court as evidence.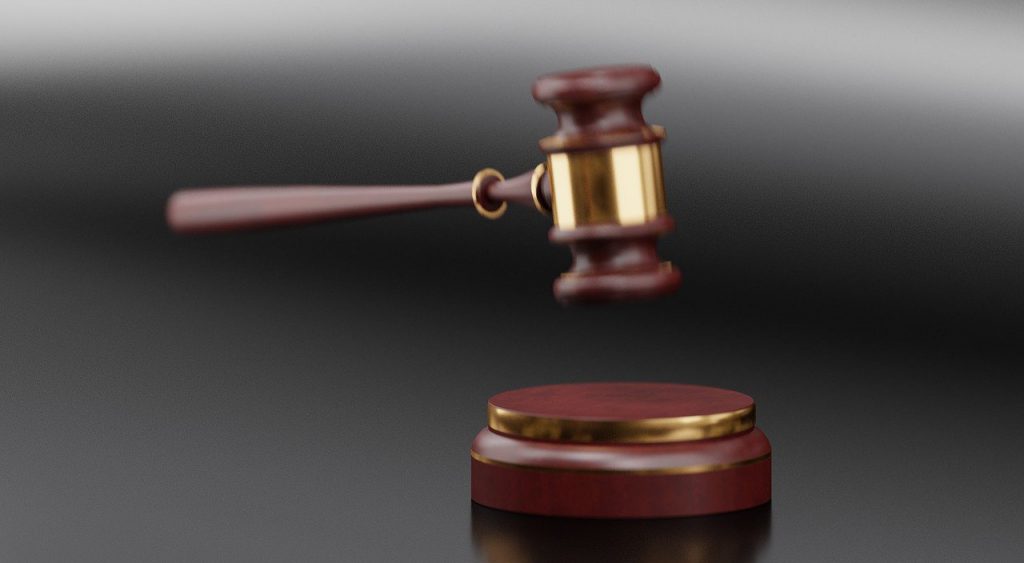 Specifications
Data Recovery for the purpose of divorce.
Mobile forensic investigation , or investigation of any other digital asset
65B Certificate
Forensic Reports and hash value report
Confidentiality is maintained
Audio , Video , Image verification is performed
Transcripts of Audios
Looking For Divorce Litigation Support then you are at right place .