5 Ways to protect your organization from Cyberattacks.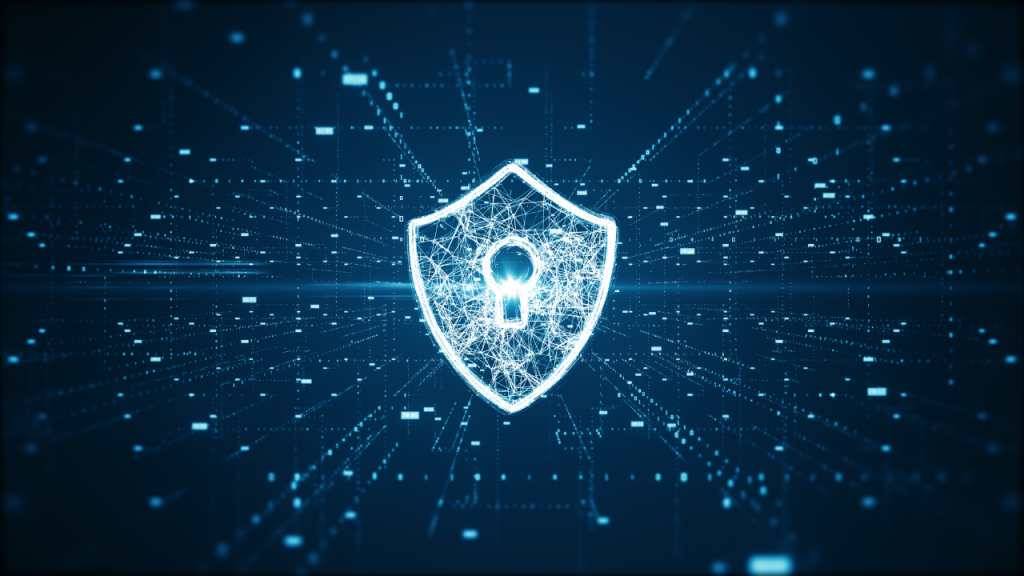 With the advancement in technologies, and everyone is online, cyber-attacks have also been introduced.
Cyber attacks nowadays are been thriving rapidly. Attacks like the hacking of Twitter accounts are proof for all, that even the biggest and strongest organization can become a victim of cyber-attack.

Amidst the COVID pandemic, cyber-attacks have been growing more, and a majority of employees worldwide are working from home. Cyber threats range from phishing attacks, ransomware attacks, viruses, malware, and trojan to DoS and DDOS attacks.

In this situation, of working from home, many of you would be thinking about how to protect yourself from cyber-attacks and protect your sensitive information from attackers.
Here are some ways to stay protected during this pandemic.
Training to Employees
Not every employee who works for you is trained in aspects of cyber security. Employees do not even know that one unintentional click from their end can lead to a tremendous loss in the business. Usually, attackers always find a way to intrude themselves through an unsuspecting staff member or finding out loopholes in the server or system. We at FORnSEC Solutions have investigated many such cases where because of the small mistake of not training employees, businesses are facing a huge loss.
So from the above discussions, it has become mandatory to provide employee training related to cyber security from reputed organizations.
Conducting Yearly Cyber Security Audit.
Network and infrastructure are 2 important pillars of an organization. These two aspects play an important role for a company. As being the most important aspect, hackers always keep an eye to find out the loopholes in a company. The best way to be secure from hackers is by a protective layer of Cyber Security Audit.
Cyber Security Audit is basically the protection of an organization from outside attacks. Cyber Security Audit helps an organization or a company to keep them secure and protect their whole systems , infrastructure, or financial details.
With a cyber security audit, one can have a fully secured framework.
VAPT
Most organization while going online have an online website for introducing themselves, their services, and others. Around 30,000 websites are been hacked every day while causing huge financial loss and data loss. So why wait for our turn, conducting VAPT of the website will ensure that the website is not having any entry points for the hacker.
Stay secure from Hardware Theft.
Often times organizations experience hardware theft, and hackers while looking for a loophole also have an eye upon the hardware of the company.
It is highly recommended to protect the organization's hardware from such thefts.
Continuous Monitoring
Apart from implementing all the security aspects, organizations should hire a permanent person who continuously monitors the cyber threats. This way many cyber attacks can be identified, or any flaws in the system can also be identified.
If the organization is not able to hire a person, then various software solutions are available in the market,
looking for a reputed company with cyber security skills can help with the same.